PROTECT concrete fence impregnant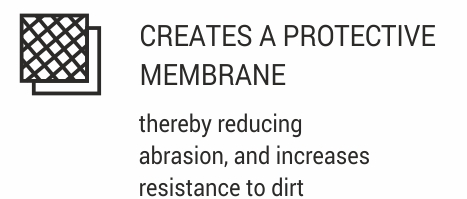 Concrete fence impregnant PROTECT for fence and stone blocks, precast elements.
Impregnant is used for concrete and stone surfaces. The preperation protects the elements from absorption of fouling and makes it more resistant to atmospheric conditions, it improves the look of the surface, enhances its colour and reduces abrasiveness. With limestone, sandstone or other natural stones it is recommended to make a test first.

2 years from the production date
Ask for this product