Impregnation for fences - hydrophobic universal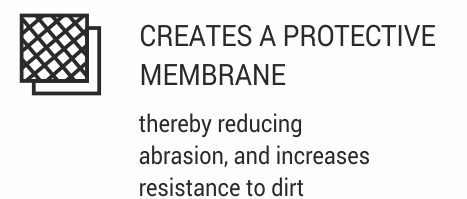 Impregnation used for surface protection of concrete fence blocks and prefabricated elements.

UNIVERSAL HYDROPHOBIC IMPREGNATE - creates a protective membrane protecting against water penetration into the ground, extends the lifetime of the facade and increases frost-resistant parameters. The created hydrophobic layer significantly reduces the water absorption surface, binds dust and prevents contamination of the substrate. The surface retains breathability and does not change the original color. Impregnation can be used indoors.

2 years from the production date
Ask for this product