Split fence system GORC® de Luxe GL22/8
GORC® de Luxe was enriched with a new element - a block with a height of 8 cm. It gives additional services to the arrangement arrangements of the fence's author.
The GORC® fence system has been awarded 3 times with the European Certificate QUALITY OF THE YEAR® in 2011, 2014 and 2016, in 2018 - HOME ZONE Certificate Quality and Reliability.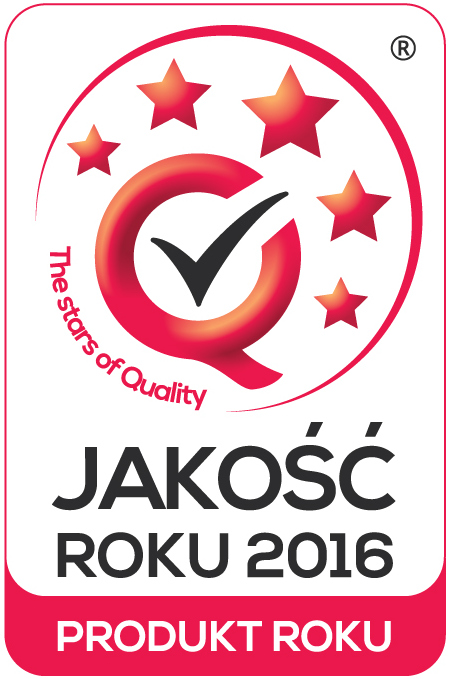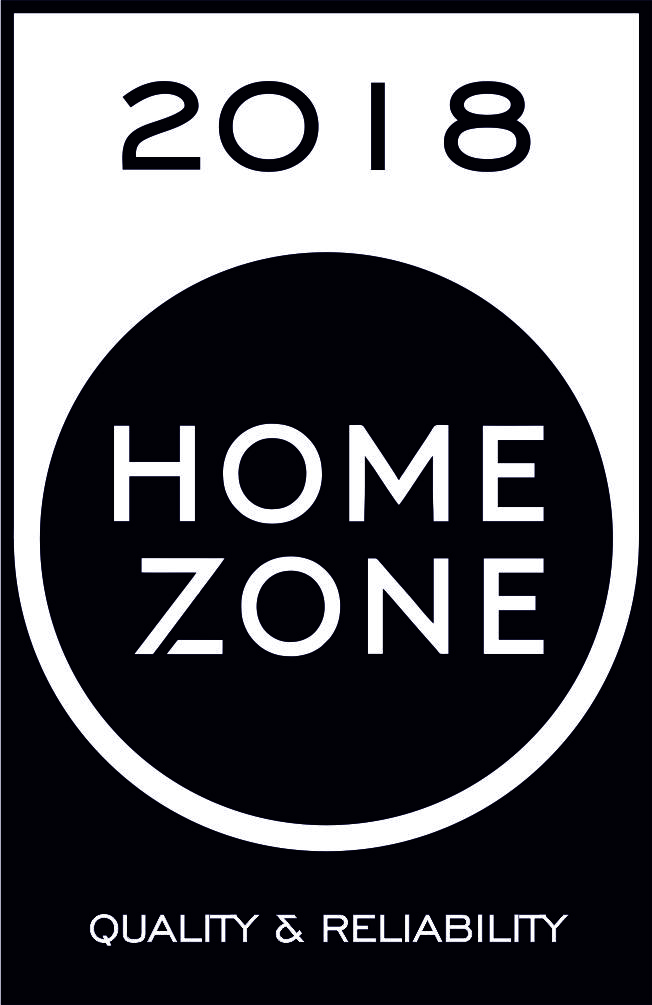 Ask for this product
Colours
See available colours of split fence system GORC® de Luxe GL22/8